For anyone in the health and wellness community, education and outreach is a natural extension of their role in helping people live better lives.
To inspire more community engagement, we recently checked in with several chiropractors across the country to learn about some of the ways they've found to connect with and help individuals who live and work near their practices. Here's what they shared:
What ways are you trying to impact your community?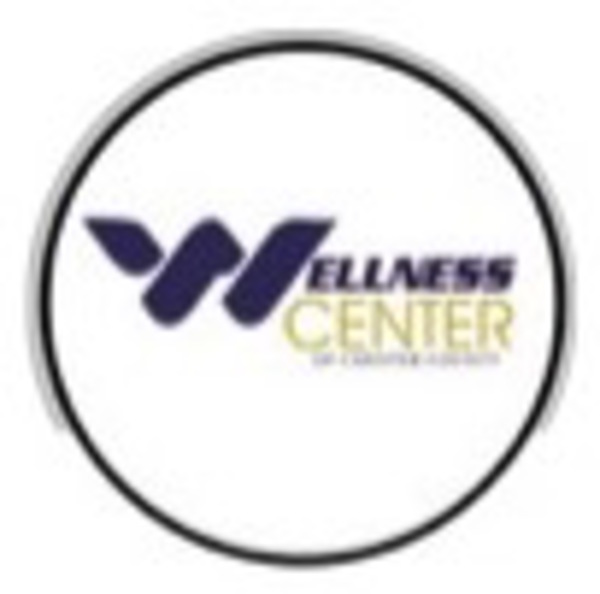 "We own and operate a post-secondary educational school called the Wellness Institute of Chester County where we teach the community a variety of different health related subjects.
We are involved in the local community through coaching sports, leading the medical staff at local youth sport organizations, holding monthly classes at our facility, blogging articles, updating our Facebook page with valuable health-related information, etc.
We work with the disabled at a discounted rate and treat veterans at no charge."
– Dr. Josephy Zappy is the founder, owner and lead physician at The Wellness Center and Wellness Institute of Chester County where he specializes in relieving pain by restoring function.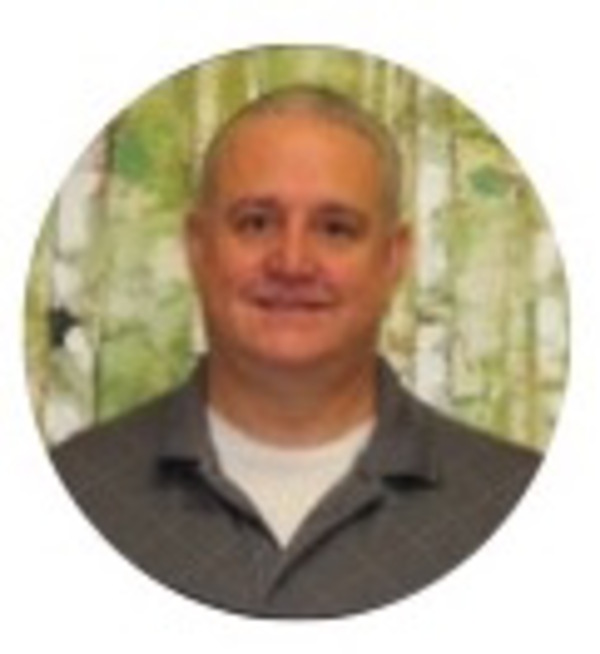 "We try to impact our community through our patients and business partners. For instance, we have a patient that has a child with special needs and we have set up a GoFundMe campaign to raise money for the child and family. We also provide free 'protect your back' safety training for local businesses. We feel that this helps businesses stay moving and maintain better relationship with their workers."
– Richard Robbins is a Chiropractor at South Hills Physical Medicine where he dedicates his career and practice to the conservative management of musculoskeletal pain.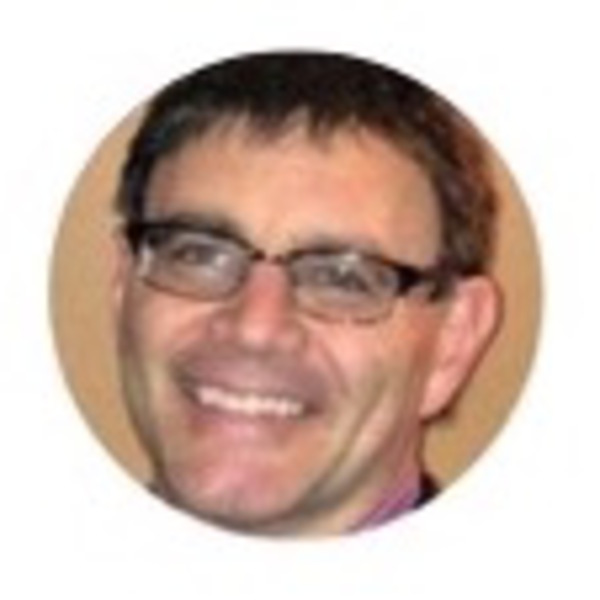 "We offer Police, VFD's, EMT's, and Military Veterans all complimentary care once a month in an effort to give back to them and show our support. We give walk-throughs and have open houses for career-training schools and allow students the chance to intern with us prior to graduation."
– Dr. Ronald Festa of Festa Chiropractic is a natural primary care provider with 25 years of experience in helping people raise healthy, drug-free families.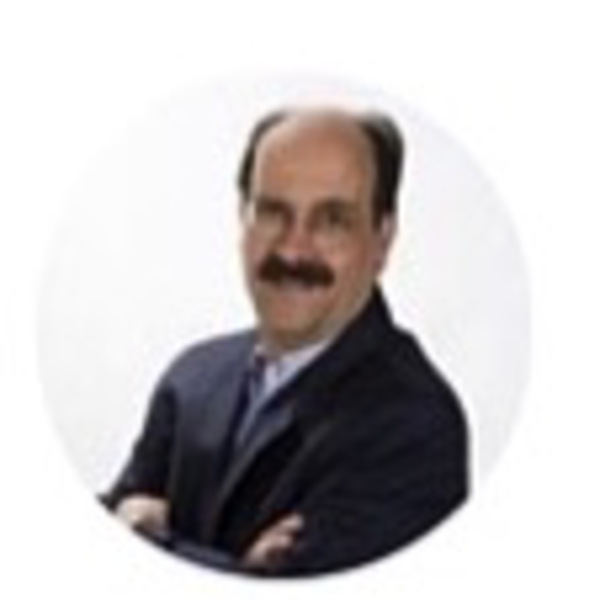 "I am mentoring several prospective chiropractic students in my community. Meaning, I encourage prospective chiropractic student candidates to seriously think about attending chiropractic school themselves. Why? Because chiropractic has a great future, as it helps people naturally, without drugs or surgery. It seems the public is 'waking up' to the fact that there are many health alternatives than the standard drugs and surgery."
– Dr. Eugene M. Goldberg is the Clinic Director at Wellness Associates, a chiropractor practice located in Pittsburgh, Pa. Dr. Goldberg has been in private practice servicing thousands of patients for 34 years.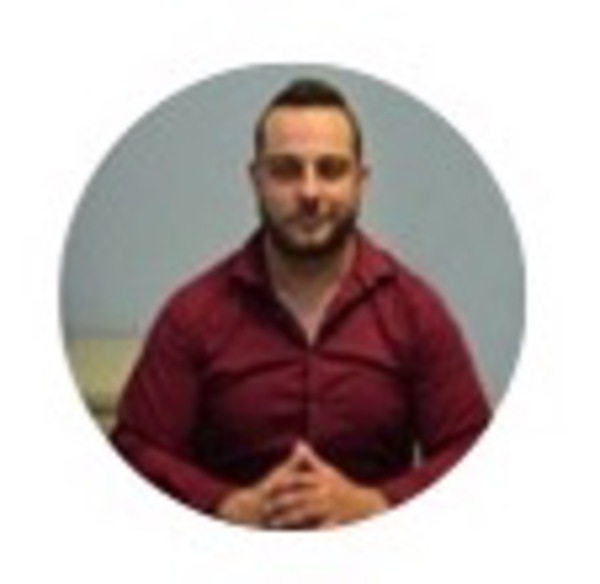 "I have been involved in my town's 'Career Day' for high school students for the past two years. This is a program where students who may be interested in a particular field and they spend a day following a professional around for the day learning about the field from an expert. It is a great time introducing the field of chiropractic to potential future doctors!
I am involved with the Paramus Rotary that does many community events as well as worldwide volunteer projects and fundraisers to make the world a better place. The Rotary's motto is 'Service Above Self' and the Paramus chapter was established in 1949 in order to give back to local, regional and international communities. It is a worldwide organization of business and professional leaders who provide humanitarian service, encourage high ethical standards in all vocations, and to help build good will and peace in the world.
I am involved with a project through the Rotary club where we go to the local Veteran's home to play bingo with the veterans in order to break up their day and do a fun project. This is a fun way to brighten their day and bring them some joy through a simple game such as bingo.
– Dr. Peter Kantzilieris DC is the owner of Next Step Chiropractic, who ensures the best and most well rounded care of each of his patients.
Click here to try FreeChiro for free.

Categories: Chiropractic