When you work in a profession that routinely works to improve their patient's quality of life, there's bound to be plenty of success stories. We recently asked several chiropractors around the country for just one anecdote about a time they felt they especially impacted the life of one of their patients. Here's what they had to say:
We'd like to talk about a patient success story you're especially proud of. Tell us about the patient. How did they learn about your practice?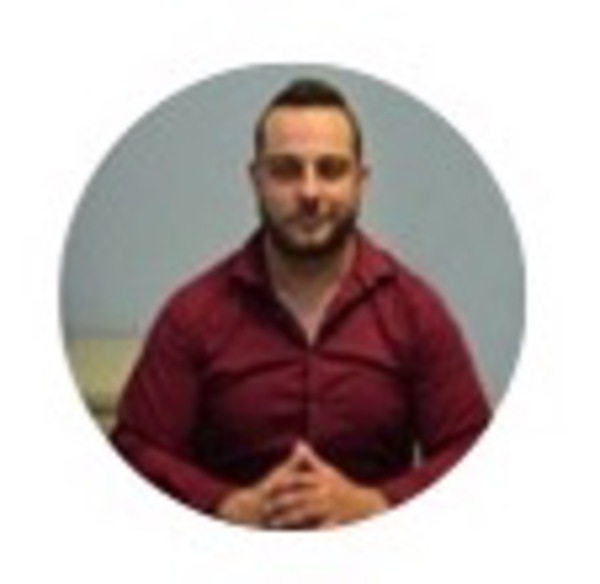 "This patient was referred to the office by a friend of the practice. She was a high school softball player who slid into home base and hurt her shoulder and neck. She was not able to turn her neck all the way to the left or extend her neck back. She was also not able to move her shoulder in most directions and was in a lot of discomfort and needed to keep going on with the season.
A thorough examination was done for her neck and shoulder that included orthopedic and neurologic exams, range of motion exams and a thorough chiropractic assessment.
After the examination, it was decided that we use several modalities to get her back to normal and playing the rest of the season. We decided to start with Electrical Stimulation and ice to the shoulder and upper trap area on the right to help with pain and inflammation. Once that treatment was completed, we proceeded with a soft tissue therapy, Active Release Therapy to be exact in order to work on all the inhibited muscles in the area. Active Release Technique (ART®) is a patented manual soft tissue treatment that is effective for a broad range of soft tissue injuries. This allowed the patient's muscles to be stretched and any trigger points in the area to be treated properly.
We then proceeded with Chiropractic adjustments to the cervical and thoracic spine as well as Grade 4 mobilization of the scapula of the involved shoulder. The visit was then completed with Low Level Laser therapy to the shoulder area to ensure that the inflammation would be kept to a minimum.
The patient immediately felt a difference. She was able to move her neck in all the directions fully where she was not able to before. She also was able to move her shoulder in almost all directions with minimal discomfort. She was even able to play a game the next day after more of the inflammation was reduced. She was able to play with almost no discomfort and the team even won that game!"
– Dr. Peter Kantzilieris DC is the owner of Next Step Chiropractic, who ensures the best and most well rounded care of each of his patients.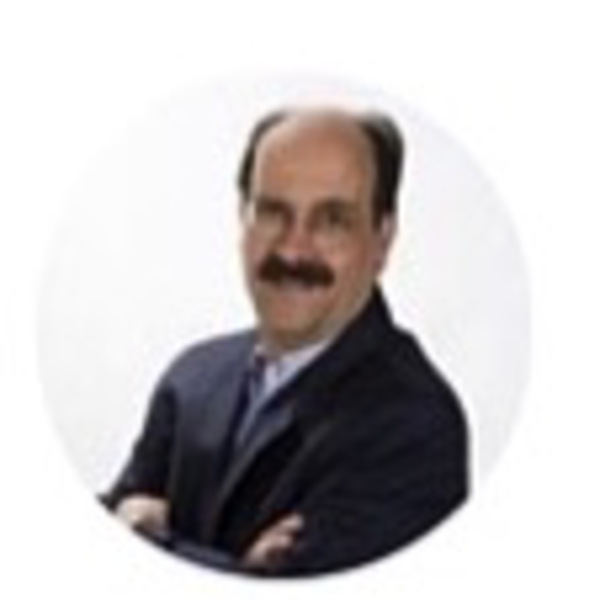 "We treated a patient successfully who was 'allergic to the 21st century.' Meaning, he was allergic to 50 different substances/allergens. He was so allergic, he couldn't go to school at all. He was referred into our office from a direct referral from another patient who also got tremendous results with our allergy treatments.
The patient came to our office out of desperation, because several MDs from across the country were not able to help him. He was housebound due to the severity of his allergic condition.
We diagnosed him through a specific technique called Allergy Elimination Technique (NEAT). This involves reflexes and Applied Kinesiology. It is highly specific and effective for diagnosing and treating allergies.
The impact of the treatment was that is changed his life for the better. He was able to go back to school, and get on with his life and his career. Today he lives a normal life in California, working two jobs!
– Dr. Eugene M. Goldberg is the Clinic Director at Wellness Associates, a chiropractor practice located in Pittsburgh, Pa. Dr. Goldberg has been in private practice servicing thousands of patients for 34 years.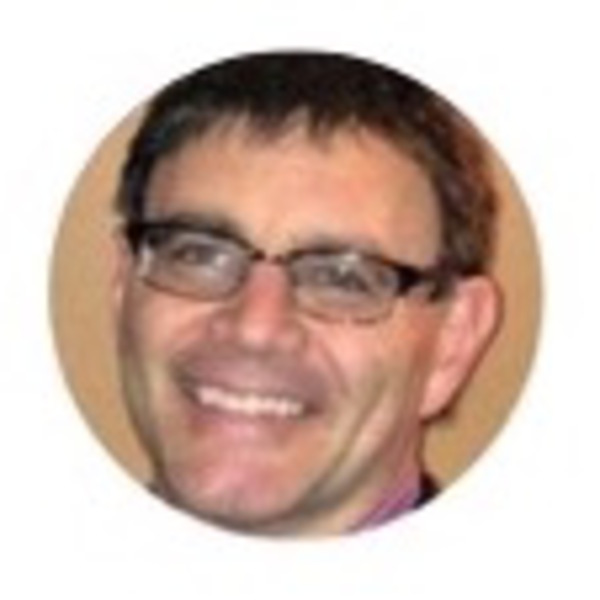 "Kim C. had a particularly memorable story with us. She used to sit in her car while her husband got cared for. She had had four previous back and neck surgeries and was afraid to be seen by a chiropractor. We told her that we have seen many post-surgical patients and we would be very careful with her. She eventually came in for an evaluation. She told us she had been suffering from debilitating neck and lower back pain for years, in spite of her surgeries and other medical treatments.
Kim told us that because of her surgeries, she suffered from constant back pain. She spent the majority of her time in bed with an ice machine on her back, and constantly took pain medications that barely took the edge off her pain. She tried physical therapy to help, but it was unsuccessful. Also, as a result from her surgery, she began suffering from terrible migraines. She had to go to the emergency room on several occasions to receive shots to relieve the pain. Kim also suffered from clinical depression and was put on more medications, whose side effects were sometimes even worse than the depression itself.
When she decided to come in, we gave her thorough chiropractic, orthopedic, neurological and radiologic examinations. We located the cause of her problems and set her on a schedule to begin resolving them.
A few months later, she wrote us this testimonial:
'Thanks to Dr. Festa, I am a whole person again. I am doing things that I thought I would never be able to do again. My migraine headaches are completely gone, my ice machine is in the basement, and I'm taking a lot less medication for my depression … For every ache or pain that I have, or just to talk about something that is bothering me, I know that Dr. Festa is there for me.'
– Dr. Ronald Festa of Festa Chiropractic is a natural primary care provider with 25 years of experience in helping people raise healthy, drug-free families.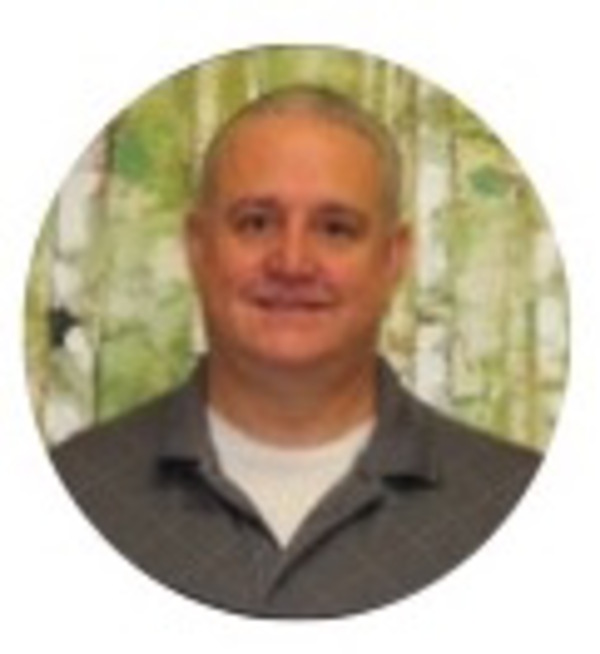 "We had a patient that merely found us out of desperation after being told by the medical community as well as other chiropractors that he may not walk in his future. He sustained a low back fracture at a young age, and to this day is still seeing us and working over 20 years after the injury."
– Richard Robbins is a Chiropractor at South Hills Physical Medicine where he dedicates his career and practice to the conservative management of musculoskeletal pain.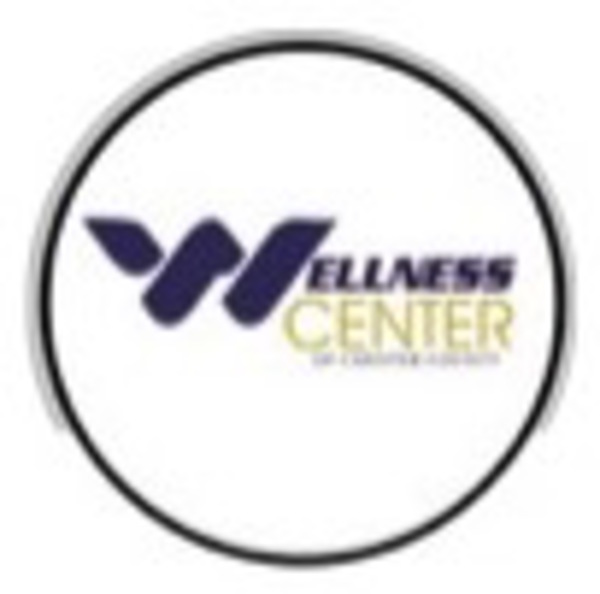 "I had a patient present to the office with low back pain that no one could properly diagnose. He went to all the orthopedists who shot him with cortisone, avoided all the surgeons who wanted to do surgery, countless massages that only gave temporary relief and over-the-counter pain meds that didn't even work.
At his wits end, he started talking to his friend about his pain and his friend tells him, you gotta go see Dr. Zappy. So he comes in with no hope and reserved judgment about his condition being 'unfixable.' After our in-depth exam and biomechanical analysis, turns out, the problem had nothing to do with his back at all! The problem was coming a lack of mobility in the hip joint, which was forcing an increased load on the low back. Not more than four treatments later he was water skiing again with his family. Sometimes the site of pain is not the area of concern. Restore function first, and nine times out of 10 the pain resolves. Needless to say, I see many of his friends and family now as well.
– Dr. Josephy Zappy is the founder, owner and lead physician at The Wellness Center and Wellness Institute of Chester County where he specializes in relieving pain by restoring function.
Click here to try FreeChiro for free.
Categories: Chiropractic